History
The origins of human habitation on the land that is now Highfield, go back at least 50,000 years.
Our EcoNest now stands on the site of the original Hut on Highfield, formerly known as 'Hazeldell Hut'. It was an outpost (or boundary riders' hut) of Ellerslie Station.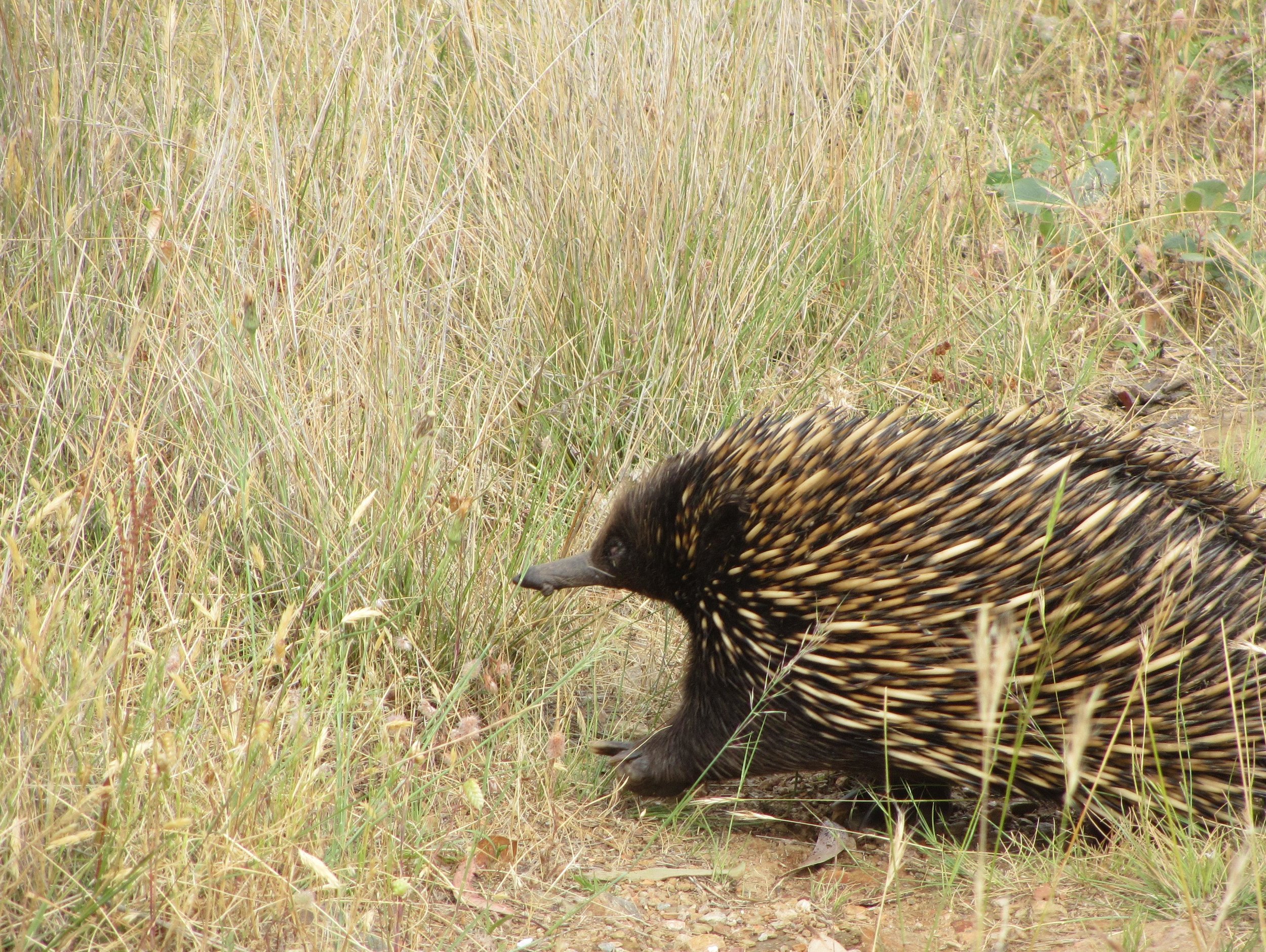 Sights & Sounds
Visit Highfield Farm & Woodland to meet our farm animals. You can also learn more through these audio and videos.
Our latest news and events